FINGERTIP ACCESS TO DETAILED REPORTING
The Reporting module provides an overview of all reports used in your quality system.
Your software is only as good as its ease of use and convenience. Quality Link 7 doesn't leave you swimming in unhelpful reports; it effortlessly manages and keeps all your reports waiting and ready for when you need them. Each report is customizable to your needs, and reports can be exported in a variety of different formats, including HTML.
When all your reports are simple to locate, consult and compare, you'll enjoy better consistency of operation, improved productivity, and improved efficiency. You can organize and filter your reports by type, date, follow-up actions, person responsible, and more.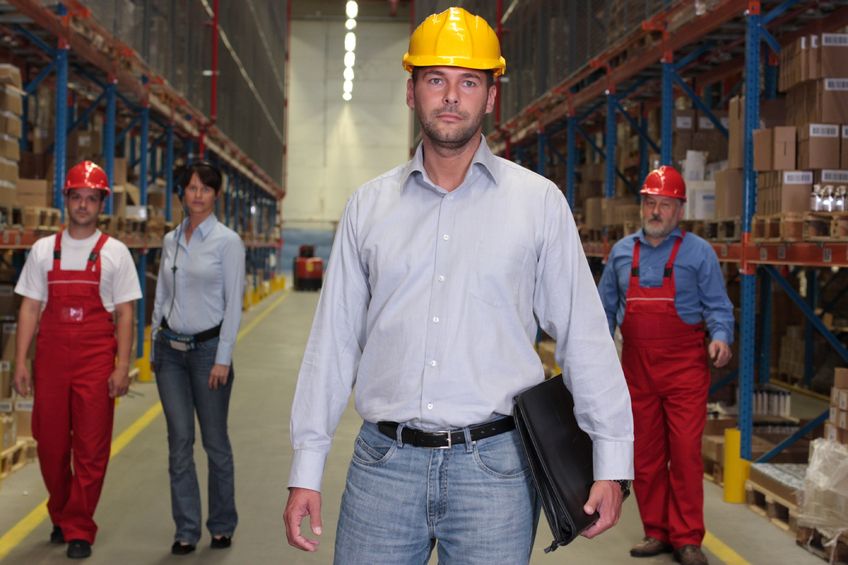 REPORTING
Gain insight into all areas of your quality management system via detailed reporting and analysis.
100+ Pre-built Reports
Custom Reporting
Report Security

TRUST

QUALITY LINK
The trial version of Quality Link is a fully functional copy, complete with a sample quality system and tutorial. Customized private DEMO is with a live person, one-one-one. Schedule your FREE DEMO today!