Meeting and Supporting ISO Standards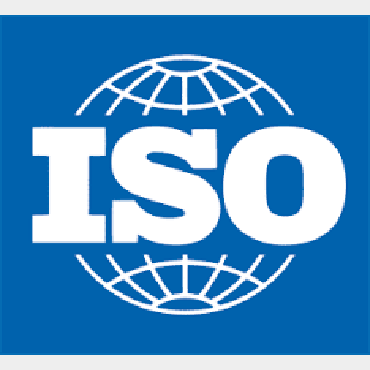 Quality Link was developed out of the need for manufacturing to manage the ISO process. ISO 9000 is a family of standards for quality management systems. ISO 9000 is maintained by the International Organization for Standardization (ISO), and is administered by accreditation and certification bodies. Some of the requirements in ISO 9001 (one of the standards in the ISO 9000 family) include:
a set of procedures that cover all key processes in the business
monitoring processes to ensure they are effective
keeping adequate records
checking output for defects, with appropriate and corrective action where necessary
regularly reviewing individual processes and the quality system itself for effectiveness
facilitating continual improvement
A company or organization that is independently audited and certified to be in conformance with ISO 9001 may publicly state that it is "ISO 9001 certified" or "ISO 9001 registered." Certification to an ISO 9000 standard does not guarantee any quality of end-products and services; rather, it certifies that formalized business processes are being applied.
The developers of Quality Link have proudly been part of the ISO 9001 registration process for over 10 years, and have served as ISO 9001 Management Representatives. They have assisted many companies in a variety of industries – including manufacturing, healthcare, advertising and services – in achieving and maintaining ISO 9001 registration.
If you need help with the ISO process, Quality Link includes an ISO 9001 Accelerator package that helps you get up and running fast. This includes sample documentation and hundreds of audit questions to help you move quickly toward your goal of ISO 9000 registration.
Contact Quality Mapping Solutions to receive your free full working trial version of Quality Link 7 Software now!
As a
Quality Software Developer
We'll Provide You with a Choice
of quality indexing and organized elements in an attrractive and easy to use format