REDUCE AUDIT LIABILITY WITH EFFECTIVE GAGE MANAGEMENT
The Gage Master module makes gage management simple.
Quality Link Software quickly and easily allows you to ensure that all gage-related maintenance, measurement and monitoring tasks are completed. You can create your own gage classifications and gage locations, and assign and view gage ownership by company, customer, employee, or supplier. You can easily manage your entire calibration and gage R&R schedules. You can even link your gages to existing calibration work instructions and preview them on-line.
We offer you real-time dashboards that summarize the status of any or all gages. With our automated task assignment and scheduling, you'll never miss a maintenance, measurement or monitoring activity. Quality Link 7 features automatic, escalating email notifications not only for upcoming gage-related activities, but also for any tasks not completed on time. This continuous management, and proof of task completion, can help reduce liability insurance by 30 to 40 percent.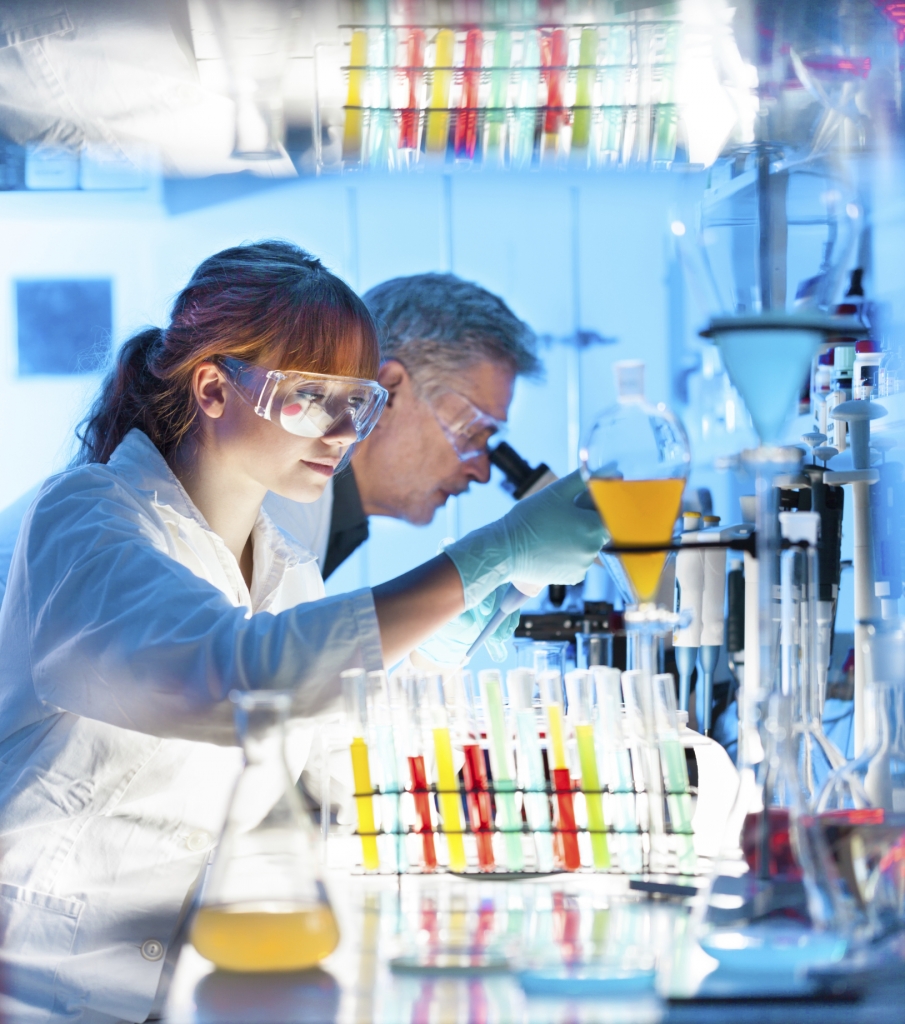 GAGE MANAGEMENT
Maintain and manage all active and inactive gages whether corporate, vendor, or privately owned.
Gage Properties
Calibration Schedules
Calibration History
R&R Schedules

TRUST

QUALITY LINK
The trial version of Quality Link is a fully functional copy, complete with a sample quality system and tutorial. Customized private DEMO is with a live person, one-one-one. Schedule your FREE DEMO today!