CUSTOMIZE YOUR CORRECTIVE ACTIONS WITH FULL ROOT CAUSE ANALYSIS
We help you better manage your faults, corrective actions, and preventive actions.
The corrective action module provides you with a comprehensive interface for managing virtually every aspect of your actions, and our user-friendly interface allows you to easily process corrective actions with minimal training.
We keep you connected and assure consistency of operation, as many of our modules are linked into corrective actions. Whether it's audit findings, customer feedback records, inspections, management review issues, or even nonconforming products, the faults and corrective actions software is seamlessly linked. We offer customizable fields – for example, corrective action type and corrective action category – so you can fit your corrective actions around your organization.
Excel logs are a thing of the past: our corrective action dashboard reveals each corrective action with real time data. Those old logs won't provide full root cause analysis; but our software will. Put simply, your organization will be more efficient and productive in its CAPA management process after you turn to Quality Link.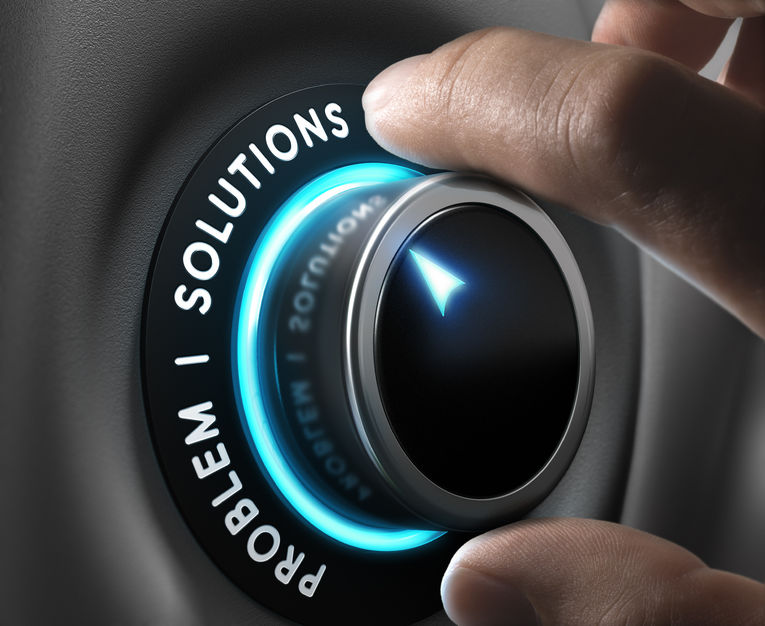 FAULTS & ACTIONS
Track, analyze, and improve every fault with a preventive or corrective action
Fault Management
Corrective Actions
Preventive Actions
Related Documents

TRUST

QUALITY LINK
The trial version of Quality Link is a fully functional copy, complete with a sample quality system and tutorial. Customized private DEMO is with a live person, one-one-one. Schedule your FREE DEMO today!