ENJOY A REDUCTION OF LIABILITY INSURANCE BY UP TO 30-40%!
The equipment master module can manage any piece of equipment quickly and easily.
With Quality Link Software, you can keep track of every piece of measurable equipment and maintain all calibration records, with just the click of a button. Not only can you view full calibration history per gauge, but you can set up a calibration schedule for each measurable/measuring device in your organization. Then, our intuitive calibration module will email you a reminder when a the equipment is near its calibration due date.
Going beyond calibration, you can easily create complete preventive maintenance schedules. You can create any type of maintenance schedule you need, and then assign it to your equipment. So there's never any doubt, you can attach your third-party calibration certificates to any calibration record.
With increased ability to stay on top of all your calibrations and maintenance, you could enjoy a reduction of liability insurance by 30 to 40 percent.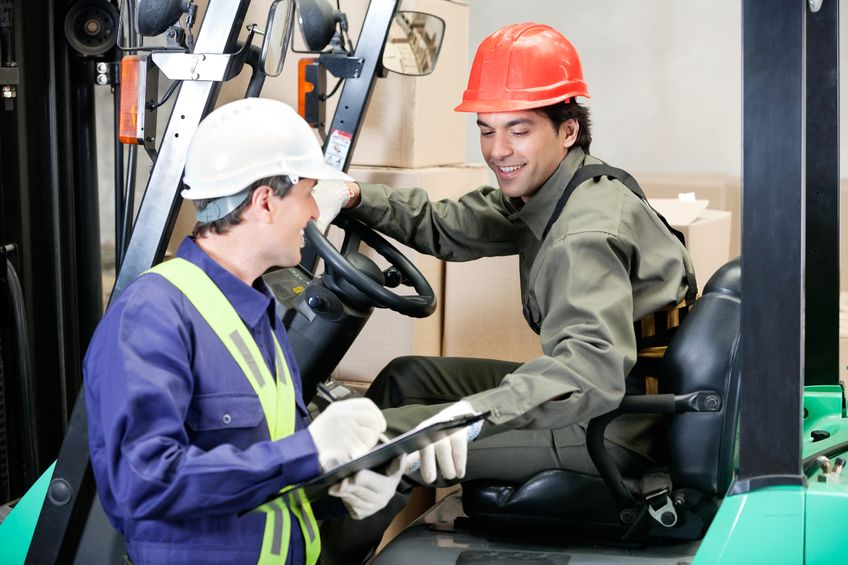 EQUIPMENT
Maintain & manage in-service & key equipment via maintenance schedules
Key Equipment
In-Service | Out of Service
Maintenance Schedules
Calibration Schedules

TRUST

QUALITY LINK
The trial version of Quality Link is a fully functional copy, complete with a sample quality system and tutorial. Customized private DEMO is with a live person, one-one-one. Schedule your FREE DEMO today!