CUT HUMAN RESOURCE RECORD KEEPING IN HALF!
We'll help you keep track of employees, job descriptions, training requirements and more.
Quality Link Software offers a quick yet in-depth look at any employee or group of employees with our employee and human resource management module. This module is designed to help you easily manage the complex and burdensome tasks of HR record-keeping and government reporting.
With computerized document control, you never have to go searching for documents in multiple places whenever you have a new hire. And, our comprehensive platform assures consistency of operation, since you know every employee will receive the appropriate training and information. For example, you can assess training gaps by printing out a training matrix on employees.
Far beyond just training, you can create records for every employee, then quickly search by a range of variables.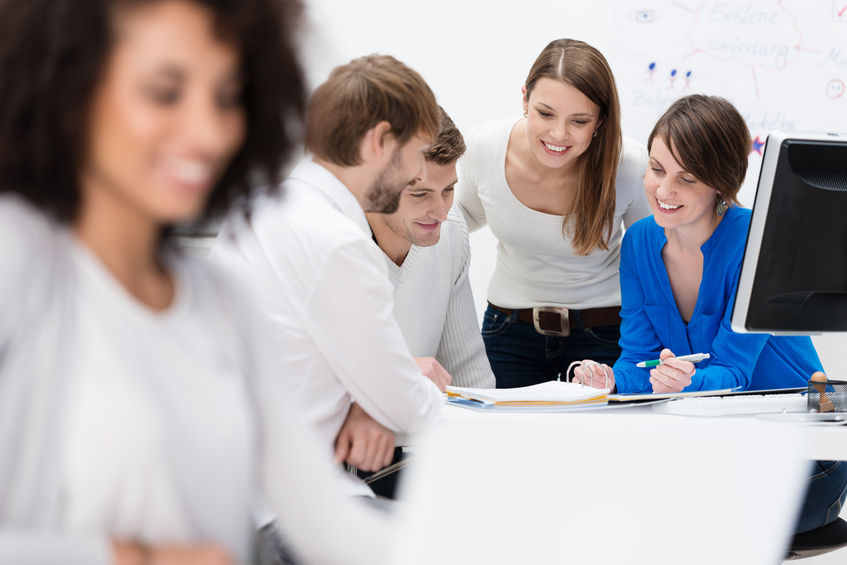 EMPLOYEE RECORDS
Keep track of all your employees, their unique skills, job descriptions, and training requirements.
Skills Maintenance
Job Description Management
Training Requirements
Contact Information

TRUST

QUALITY LINK
The trial version of Quality Link is a fully functional copy, complete with a sample quality system and tutorial. Customized private DEMO is with a live person, one-one-one. Schedule your FREE DEMO today!