REDUCE AUDIT PREP TIME TO LESS THEN 1 HOUR!
The Audit Master provides all the tools you need to effectively manage the entire audit process.
Quality Link's audit management software module allows you to track and manage all aspects of your audits, from the scheduling and details to the results. You can even track and evaluate your auditors! With all the information you need right at your fingertips, our system facilitates the notification of government mandates such as OSIIA, MSDS, Right To Know, and more.
We do the busywork for you to help boost overall productivity, keeping track of your audit schedule electronically and alerting you of upcoming audits. With computerized document control, this module keeps electronic records of both internal and third-party registrar audits, and allows you to attach unlimited files to any audit – which is great for attaching a third-party registrar audit report.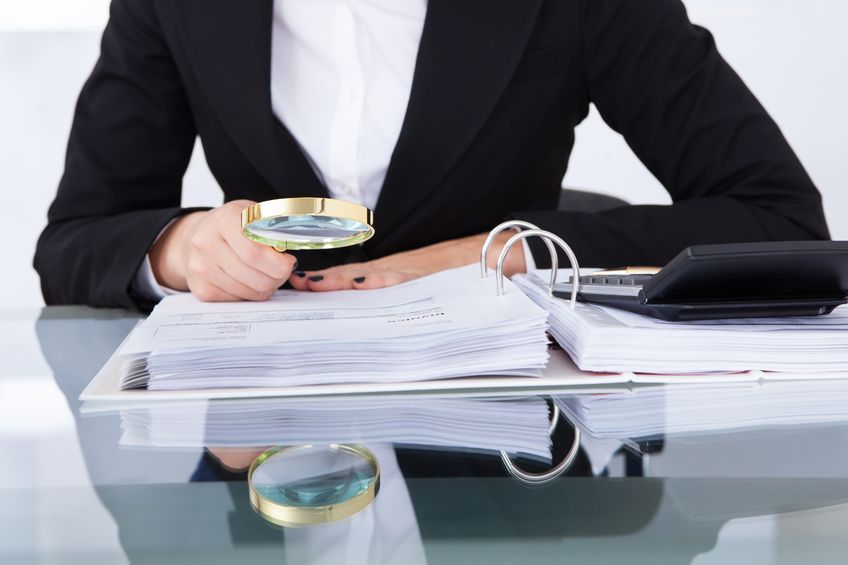 AUDITS & ASSESSMENTS
Turn your audit process into an efficient, time-saving, quality assessment program.
Pre-built/Custom Checklists
Audit Review Schedules
Questions and Findings
Link to Corrective Actions
Compliance Reporting
TRUST

QUALITY LINK
The trial version of Quality Link is a fully functional copy, complete with a sample quality system and tutorial. Customized private DEMO is with a live person, one-one-one. Schedule your FREE DEMO today!